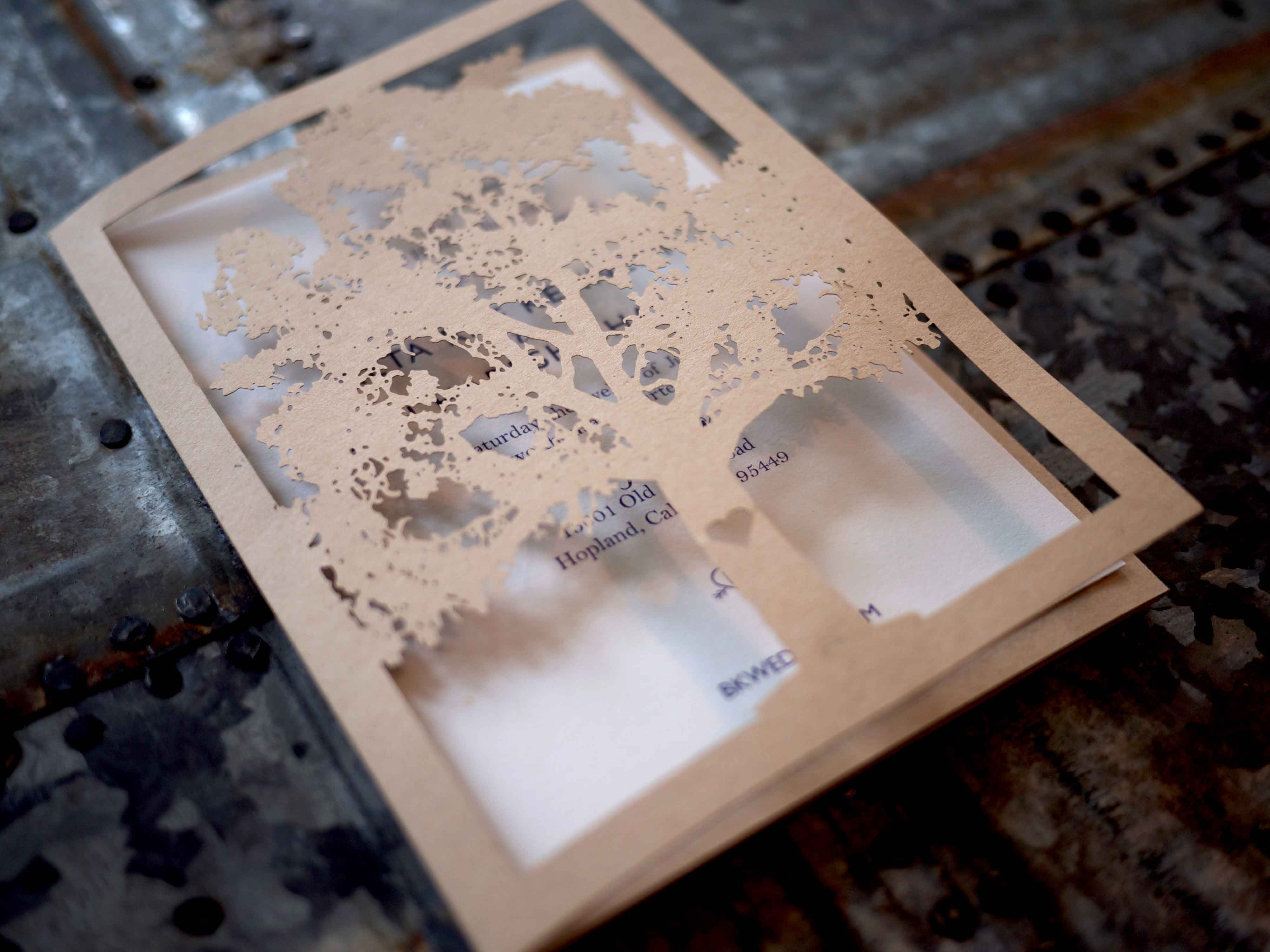 Thank you for visting The Card Bar's new blog!
I hope you enjoy reading it as much as I enjoy sharing it with you.
I am a native Oregonian who is inspired by the beauty of color, texture, design and the desire to bring your "vision" to reality.
If you are interested in my invitation design services please email us at:
nessa@thecardbar.com
I look forward to hearing from you!
Happy Event Planning
"the card girl"